Who are we?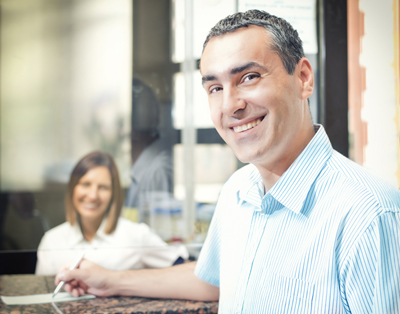 ENRAMEX, Inc. is a corporation registered with the government of the United States of America to perform Money Transfers activities. With this license, it transfers money from United States to Mexico, Central and South America and Dominican Republic.
ENRAMEX, Inc. was founded on January 1998, in the city of Denver, Colorado. At this time, its main offices are found on 4601 Wadsworth Blvd., Wheat Ridge, CO 80033; the company is licensed to operate as a money transmitter at the following states:
Arizona
Arkansas
North Carolina
South Carolina
Colorado
Georgia
Idaho
Iowa
Kansas
Missouri
Nebraska
New Mexico
Oklahoma
Oregon
Washington State
Utah
Texas
Wyoming
The licensing of both companies by the authorities of the United States and Mexico is pursuant to regulations governing companies that operate as Money Transfer companies and said registration is undertaken to ensure operational transparency and to protect the interests of the clients who seek out our money transfer services so that all transactions are duly protected and guaranteed.
Our Philosophy
Our work philosophy is based on the principle of "Our clients are first" reason why we are recognized by the friendliness and professionalism we provide to our clients. An open, clear and honest communication is the key to keep our customers satisfied with our service.
Our Mission
To be a more efficient company in the Money Transfer market by offering:
The best customer service
Timely payments to the beneficiary
The best fees in the market
The best exchange rate
Our Values
As part of ENRAMEX Inc. we firmly believe in a series of fundamental and universal values that guide us to successfully perform our mission.
These values are:
Honesty: Transparency and integrity in the administration of all our operations with clients, agents and banks.
We're customer centered:It is the reason of our company's work-directed at satisfying the needs of our clients.
We work as a group:It is the foundation for any achievement through which we identify the talents and abilities of each one of the members of the company fostering his/her complete fulfillment in the company.
Knowledge of the market:The experience of serving our clients since 1998. The alliances and contracts with financial institutions of Mexico and the United States keep us competitive as a good option for service in the market.